Our Kansas City Lawn Care Service's Reviews
Google and Facebook Reviews
Below we have embedded the reviews our clients were kind enough to leave us regarding our lawn care and landscaping services in and near Kansas City, Missouri.  Our goal is to provide you with the same level of service we provided them and prompt you to leave our next 5-star review!
OUR GOAL
Pro Mow has been searching for a way to stand out amongst our competitors since day one… What did we come up with?
Pro Mow Lawn Care is the perfect name for this company.  I have been very impressed with how this lawn care service operates like a real business.  From their customer service to their attention to detail and proving to me over the past 3 years that they will, in fact, show up every single week.  That is greatly appreciated as I have had issues with other lawn services in the past.  Not to mention their very affordable lawn mowing prices.
If you are considering hiring a lawn care service for the first time or are thinking about switching service providers, if they treat you anything like they treat me, Pro Mow would make an excellent choice for your lawn care needs.
Ryan Sciamanna | Homeowner in Nashua, MO
CONTACT US
(816) 457-3740 |  contact@promowkc.com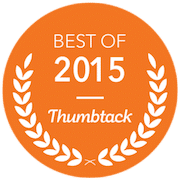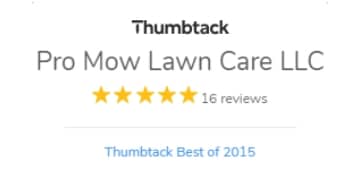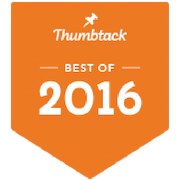 We want to be your lawn service provider!
Contact Us To Get Started
Areas We Service
Kansas City, Missouri
Liberty, Missouri
Smithville, Missouri
Parkville, Missouri
Gladstone, Missouri
Zip codes: 64155, 64156, 64157, 64154, 64089, 64118, & 64119
Pro Mow Lawn Care
Location: Kansas City, Missouri
​Phone: (816) 457-3740
​Email: Contact@promowkc.com
​Hours: Mo-Sa: 8:00am-5:00pm
​Closed Sunday