Pro Mow
Lawn Care Service
Our Kansas City Lawn Care Service's Reviews

I like the local contact and not some national franchise in some other city to deal with. Pro Mow has a good online presence and is easy to contact on several different fronts. Pricing is very competitive compared to other quotes received.
Jay K. – Kansas City, MO

I was extremely pleased with the outcome of my lawn and the professionalism/quality of service that I had received! I would definitely recommend!
Juanita M. – Kansas City, MO

Starting out, I appreciate James' thoroughness in assessing the size of the property that needed to be mowed. He offered a very reasonable price and is so far doing a great job. Glad I found his service.
Nancy M. – Kansas City, MO

Very easy to work with. Highly recommend.
Dave C. – Kansas City, MO

Awesome job!
Della V. – Kansas City, MO

Pro Mow does a great job! They are very dependable, flexible and responsive to questions, concerns. I highly recommend them!
Debbie Mance – Kansas City, MO

Dependable and does great work! Would recommned to anyone.
Megan Steimel – Kansas City, MO

Very satisfied!
Dave Crossland – Kansas City, MO

Very pleased with the service. The trim work and the whole yard looks great!
Randon R. – Jeanette R. – Kansas City, MO

They did a great job and were here when they said they would be. I was able to pay online, which was quick and easy. I will continue to use them for the season.
Deborah M. – Kansas City, MO

Hired these guys after being unhappy with several other "lawn mowing services" on Thumbtack. They're in a totally different league. They do quality work at a fairly decent price.
Dave J. – Kansas City, MO

My yard looked great and they were very professional. It only took them 30 minutes.
Dana P. – Kansas City, MO

Guys do excellent work.
Craig M. – Kansas City, MO

Yard looks great and the gates were all closed, plus the extras he offers to do are things that really need to be done!
Mary R. – Kansas City, MO

These guys are fantastic! They have amazing attention to detail, are easy to work with, and make your lawn the envy of the neighborhood! I'm so glad I picked them!!!
Rachel Callagy – Kansas City, MO

Pro Mow has been maintaining the ditches on my property for the last nine years. They are reliable, their quality of work is excellent, and they are friendly.
Gloria Cervantes – Kansas City, MO
OUR GOAL
Pro Mow has been searching for a way to stand out amongst our competitors since day one… What did we come up with?
Pro Mow Lawn Care is the perfect name for this company.  I have been very impressed with how this lawn care service operates like a real business.  From their customer service to their attention to detail and proving to me over the past 3 years that they will, in fact, show up every single week.  That is greatly appreciated as I have had issues with other lawn services in the past.  Not to mention their very affordable lawn mowing prices.
If you are considering hiring a lawn care service for the first time or are thinking about switching service providers, if they treat you anything like they treat me, Pro Mow would make an excellent choice for your lawn care needs.
Ryan Sciamanna | Homeowner in Nashua, MO
CONTACT US
816.866.5457  |  contact@promowkc.com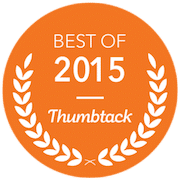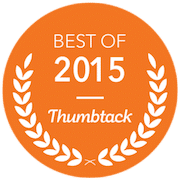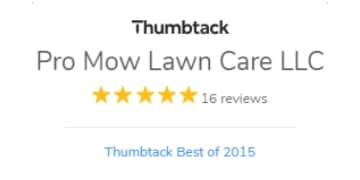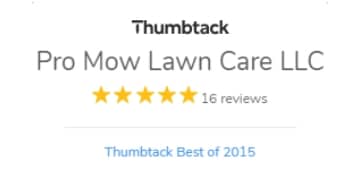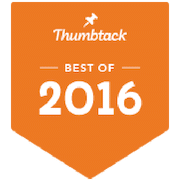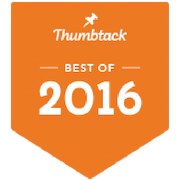 We want to be your lawn service provider!
Contact Us To Get Started
Pro Mow Lawn Care
Location: Kansas City, Missouri
​Phone: (816) 866-5457
​Email: Contact@promowkc.com
​Hours: 8:00am-5:00pm (Mo-Sa)
​Closed Sunday
Areas We Service
Kansas City, Missouri
Liberty, Missouri
Smithville, Missouri
Parkville, Missouri
Gladstone, Missouri
64155, 64156, 64157, 64154, 64089, 64118, 64119
About Us
Friendly
Reliable
Super Convenient
High-Quality Service
Affordable Rates