At Pro Mow Lawn Care, we have always believed in being great at that one thing rather than being just average at several things. So what do we do?​
We create beautiful lawns.
​
And we GUARANTEE it.
​​
That's it!
Lawn Care Services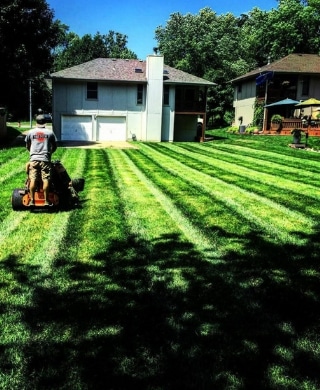 We are dedicated to helping Kansas City homeowners like yourself create and maintain a beautiful property without you breaking a sweat.
Weed Control & Fertilizer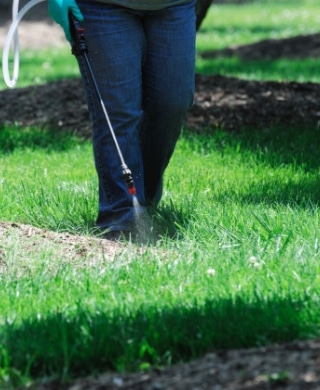 Have a lawn that's been taken over by weeds? Or just looking to maintain an already healthy, weed free lawn?​ We can help!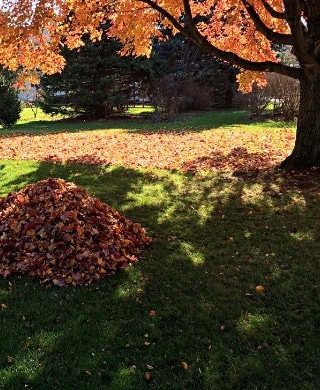 Don't let leaves sitting on your lawn all winter starve your lawn of the nutrients it needs. Schedule your fall clean up today!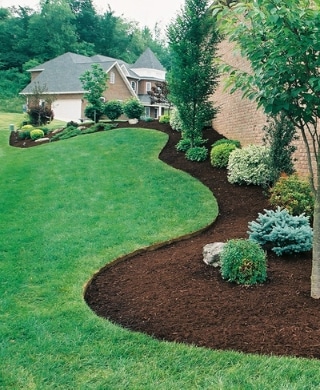 Nothing highlights a nice landscape like some well-defined bed edges!  If you have ever attempted this yourself, you know how labor intensive it is.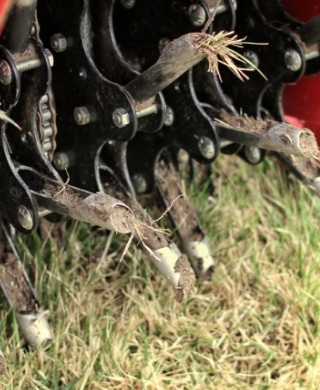 Whether you're in need of a complete lawn restoration, or just looking to fill in a few bare spots, we have the green thumb you are looking for!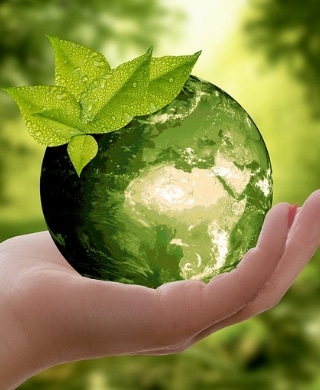 If you have children or small pets frequently playing on your lawn, it's time to go green. Contact us today to see if a hybrid organic lawn care program is right for you!
Areas We Service
Kansas City, Missouri
Liberty, Missouri
Smithville, Missouri
Parkville, Missouri
Gladstone, Missouri
Zip codes: 64155, 64156, 64157, 64154, 64089, 64118, & 64119
Pro Mow Lawn Care
Location: Kansas City, Missouri
​Phone: (816) 457-3740
​Email: Contact@promowkc.com
​Hours: Mo-Sa: 8:00am-5:00pm
​Closed Sunday