The Right Solutions For Your Lawn
Kansas City Lawn Service Q&A
What should the customer know about your pricing (e.g., discounts, fees)?
We do everything we can to keep our overhead as low as possible so we can offer the best prices possible. Be wary of the low price lawn care companies. Chances are, they're not licensed, insured, or paying taxes. This could be a big problem for you if someone were to get hurt on your property while performing work.
We are a 100% legitimate business that you can trust and never have to worry about.
What is your typical process for working with a new customer?
Signing up a new customer is simple. We collect the basic information: name, address, phone number, etc. We then address any questions or concerns the customer may have, and we explain which program we recommend for them.
Once the quote is approved, we email over a link that, depending on your preferred payment method, will have a payment authorization form to collect payment information for auto pay, or instructions to pay your invoice on our website.
What education and/or training do you have that relates to your work?
We specialize in residential lawn care ONLY. This means our staff requires a much higher level of detail with each service than any other company in our market. Each member of our staff has been rigorously trained to our specific standards. We don't just toss the new guy the keys and expect him to drive safely and trim your shrubs properly. We actually get out of the office, out of the trucks, and work hand in hand with our team to ensure they are properly trained to OUR standards.
What types of customers have you worked with?
We've worked with all types! 🙂
What advice would you give a customer looking to hire a provider in your area of work?
Beware of the lowest bidders. You often get what you pay for. But unfortunately in this market, the less you pay the MORE expensive it generally is in the long run. Be sure to check the credibility of the company. Are they licensed and insured? What type of guarantee can they provide you in writing?
OUR GOAL
Pro Mow has been searching for a way to stand out amongst our competitors since day one… What did we come up with?
CONTACT US
816.866.5457  |  contact@promowkc.com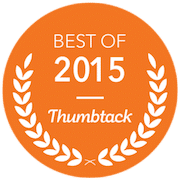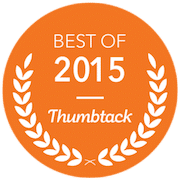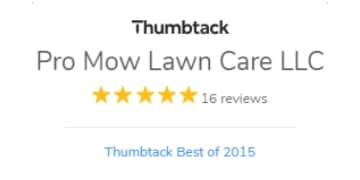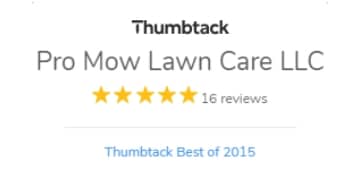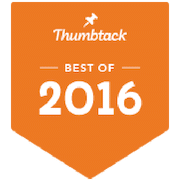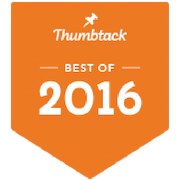 We want to be your lawn service provider!
Contact Us To Get Started
Pro Mow Lawn Care
Location: Kansas City, Missouri
​Phone: (816) 866-5457
​Email: Contact@promowkc.com
​Hours: 8:00am-5:00pm (Mo-Sa)
​Closed Sunday
Areas We Service
Kansas City, Missouri
Liberty, Missouri
Smithville, Missouri
Parkville, Missouri
Gladstone, Missouri
64155, 64156, 64157, 64154, 64089, 64118, 64119
About Us
Friendly
Reliable
Super Convenient
High-Quality Service
Affordable Rates