Kansas City

Lawn Care Blog

Welcome to Pro Mow Lawn Care's Kansas City Lawn Care blog!

Learn all about your lawn care needs in Kansas City from a well-respected local lawn care business.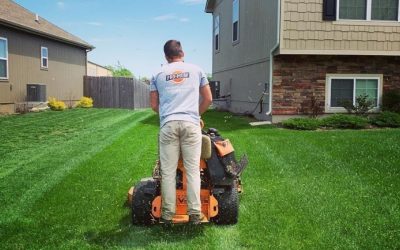 If you're looking for a complete lawn maintenance solution, look no further! Welcome to Pro Mow Lawn Care in Kansas City, MO. As we enter the 2021 growing season in Kansas City, we wanted to let you know we are open and accepting new clients.  Our quotes are provided...
read more