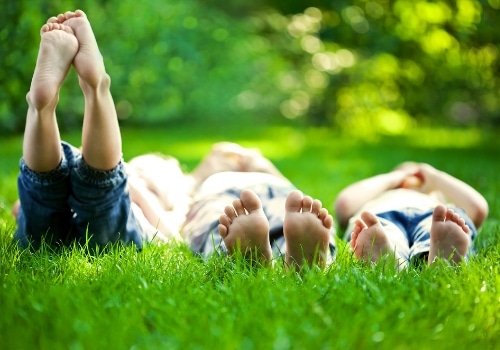 Organic Lawn Care
It's time to
start thinking
Chemical Free Lawn Treatments
We love thick green lawns.
And that's exactly what you will get with our traditional synthetic fertilizer and weed control program; a nice, thick, green lawn.
But we also love our kids, our families, our pets, and the peace of mind that comes with knowing we have done everything we can do to keep them safe.
And oh hey, we also love the environment.
Go Green
So we decided it was time to go green. And we think you should consider it too.
When you sign up for our Organic Lawn Care Program, the first thing we will do is assess the current condition of your lawn, and discuss what your expectations are from implementing an organic lawn care program. Once we determine our starting point, we can start to talk about where we are going, and exactly how long it will take us to get your lawn there.
When it comes to creating thick, green lawns, there are many variables that come into play. In most cases, we recommend a transitioning period. During this time we will use both organic and synthetic chemicals to help us get to a place where we are comfortable using solely organics.
Contact us today to get your lawn started with an organic lawn care program!
Don't forget, we do also offer a tradition lawn care service.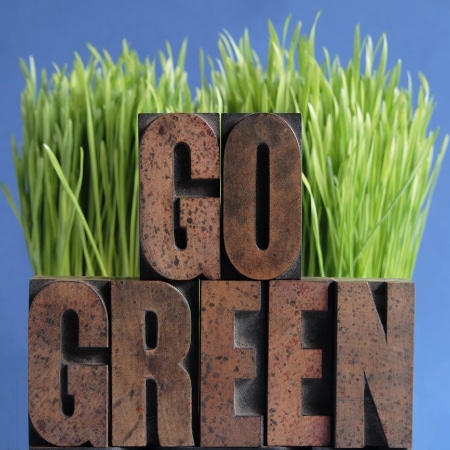 Request Your Organic Quote
Areas We Service
Kansas City, Missouri
Liberty, Missouri
Smithville, Missouri
Parkville, Missouri
Gladstone, Missouri
Zip codes: 64155, 64156, 64157, 64154, 64089, 64118, & 64119
Pro Mow Lawn Care
Location: Kansas City, Missouri
​Phone: (816) 457-3740
​Email: Contact@promowkc.com
​Hours: Mo-Sa: 8:00am-5:00pm
​Closed Sunday