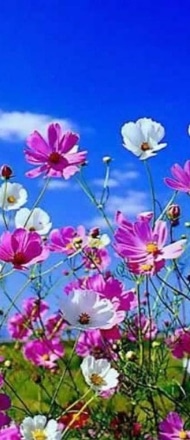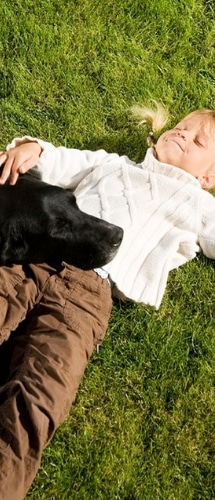 Spring Lawn Care
Spring Lawn Services in Kansas City, MO and Nearby
Our Spring Cleanup Service will get your lawn and landscape started off on the right foot as the plants break dormancy each spring.
This service includes a complete cleanup of leaves and debris on all grassy areas. Landscape beds are blown clear of leaves. If there are any large branches on the property upon arrival, Pro Mow will clean up and haul them away. A minimum haul fee may apply.
Early Season Lawn Maintenance
**Please DO NOT create piles of leaves prior to Pro Mow's arrival. This makes cleanup more difficult. **
Don't wait! Request a quote today to have the cleanest yard in Kansas City. Spring is a great time of the year to feed your lawn and gain control of weeds all season long! Check out our lawn treatment program.
Request Your Cleanup Quote
Areas We Service
Kansas City, Missouri
Liberty, Missouri
Smithville, Missouri
Parkville, Missouri
Gladstone, Missouri
Zip codes: 64155, 64156, 64157, 64154, 64089, 64118, & 64119
Pro Mow Lawn Care
Location: Kansas City, Missouri
​Phone: (816) 457-3740
​Email: Contact@promowkc.com
​Hours: Mo-Sa: 8:00am-5:00pm
​Closed Sunday